A little over 16 years ago
my sister in law had triplet girls
Can you imagine 3 babies at the same time?
For their sweet 16th birthday
I made them each cards
are just about as sweet as can be
So the Happy Sweet 16th birthday cards
were also belated birthday cards
A few years ago I found the blank cards
with envelopes at The Dollar Tree
I think I got a package of 6
What a deal!
I printed the wordage from the computer
on nice paper
cut out and glue sticked to the cards
then I added these cute little frames
and put cupcake stickers in them
Did you have a sweet 16 birthday?
I remember my mom hanging sugar cubes
for my older sister's sweet 16 party.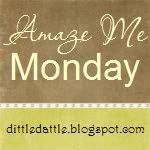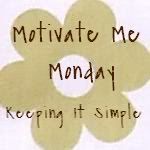 http://www.thethriftyhome.com/